Selling supplements is not an easy process. There are a lot of elements to keep in mind, and if you're a small business, handling everything on your own just isn't feasible. You would need a large warehouse—as well as a lot of knowledge—in order to complete all the steps, from development to marketing.
That's why you need a contract manufacturing organization. But you may wonder: what is a contract manufacturing organization, and how can it help me? Read on to learn more.
What is a CMO in the Dietary Supplement Industry?
If you have a great idea for a supplement but aren't sure how to implement it, you may want to consider a contract manufacturing organization (CMO). CMOs are contract manufacturers that provide various services such as supplement development, manufacturing, pre-formulation, formulation development, method development, clinical trial materials, stability studies, scale-up, and commercial production. Basically, if you have a good idea but aren't sure how to implement it, a CMO can help. 
A CMO offers the following benefits:
Develop new products

Gather unusual ingredients

Manage the production process

Organize packaging

Increase efficiency

Market effectively

Make sure Food and Drug Administration (FDA) regulations are met
However, not all CMOs are created equal. In the end, you need to protect your brand and this means minimizing the risks to product quality.
Soft Gel Technologies is an example of a contract manufacturing organization for the supplement industry. We'll help you formulate your custom supplement. 
How to Choose a Contract Manufacturing Organization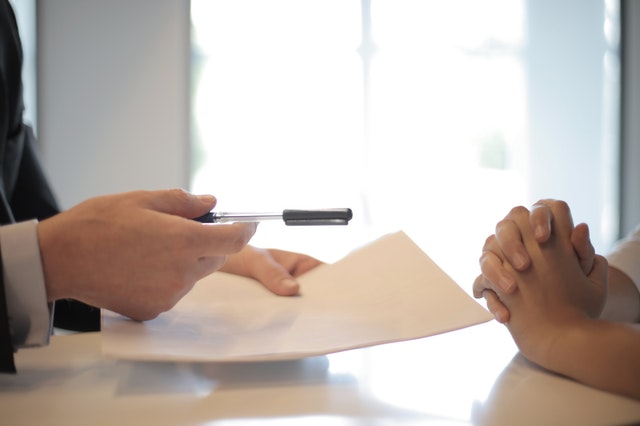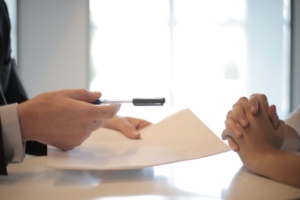 Now that you know what a contract manufacturing organization is, how do you go about choosing one? Here are some things to look for:
Volume/capacity.

Does the CMO already have a large number of clients? Are its machines fast enough to produce the volume you need in a reasonable timeframe?

Capability.

You need to keep your product features in mind. Does it have special handling requirements? Is it sensitive to low or high temperatures? Is there mixing involved?

Cross containment.

How is cross containment handled? What if hazardous products are produced at the CMO?

History.

Have there been any issues with training or adherence to regulations? What were the findings of the last inspection? If any corrections were required, was proper action taken?

Interviews.

Tour the facility and ask questions about the equipment and processes. How old is the equipment? What types of products have been produced? What is the delivery lead time? Have there been recalls?
Contact Us Today
Now that you know what a CMO is, you can use one to grow your business. Soft Gel Technologies can help. We offer custom formulations combined with a commitment to quality and excellent customer service. Contact us today to get a quote or request more information about manufacturing your supplement.