You've followed typical marketing guidance for your supplement products, but you're not getting the results you expect. Do you know why? You're probably not following best practices specific to supplement marketing.
This niche category has its own set of actionable tips that need to be followed to increase supplement sales, promote nutrition products, and stand out in the supplement industry. 
Soft Gel Technologies has been in the supplement business for many years, and we have some advice on how to promote nutrition products and stand out in the industry by using solid supplement marketing strategies.  
How Product Marketing Can Increase Your Supplement Sales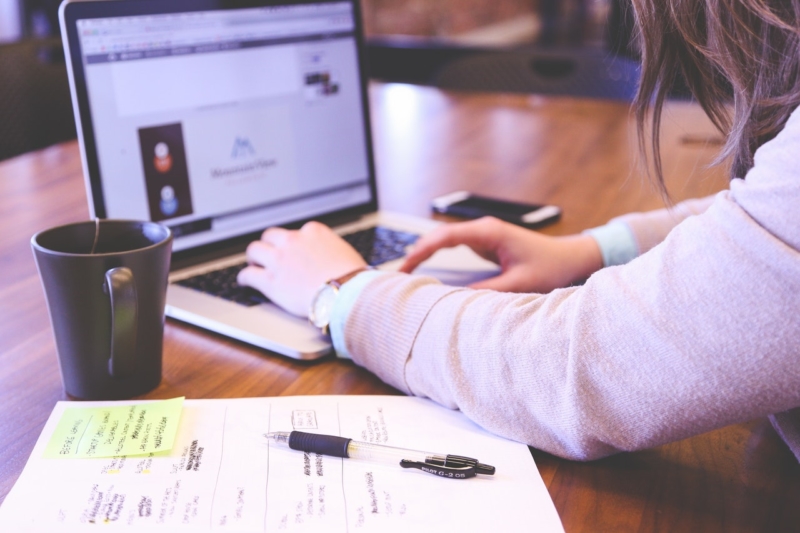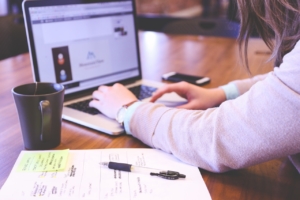 Consumer awareness about personal health and wellbeing has risen significantly and is driving sales like never before. Grand View Research found in 2020 that "the global dietary supplements market size was valued at USD 140.3 billion … and is expected to expand at a compound annual growth rate (CAGR) of 8.6% from 2021 to 2028." You want to be sure your business gets its share of this incredible growth.
Supplement marketing is the key to generating buzz around your brand and distinguishing yourself from the competition. But above all, it helps you establish one-on-one trust with your audience by focusing on customers first—not the sale.
How to Promote Nutrition Products
First off, you must understand that marketing is its own marketing niche and follows different guidelines. For instance, not only do your marketing efforts need to be educational, but they must be legal. That means the language you use and the claims you make matter. 
The Legal Aspects
Always follow FDA dietary supplement guidelines. For example, since supplements are "not intended to treat, diagnose, prevent, or cure diseases," you should not make claims that say or suggest they are. The FDA will take action against a manufacturer or distributor of any supplement who markets "products that are adulterated or misbranded."
Also, remember to include a statement in every piece of marketing that recommends your customer to consult a physician before trying any supplements. 
Marketing Tips
Now that this important point has been established, let's discuss how you should promote nutrition products:
Know your target audience.

Are they athletes or the average Joe/Jane? Are they health enthusiasts, or do they need a little encouragement? Establishing who you're selling to will determine both

where

and

how

you do it.
Define your unique selling point.

What is your brand's mission? What do you provide that your competitors don't? Keep to your core message.
Create high-quality content.

Offer your audience something of value, whether through articles, infographics, images, videos, or other types of content. Examples include recipes, quizzes, interviews, nutrition stats, stories, FAQs, or anything else that generates interest in your product. 
A solid goal for your marketing strategy plan is for your content to consist of 80% entertainment/education and 20% promotion. This recommended ratio builds a trusting relationship between a brand and its customers.

How to Stand Out In the Supplement Industry
The supplement industry has plenty of competition, and you can't afford to get lost in the crowd. To stand out, following these tips for marketing supplements: 
Develop unique formulas using premium ingredients

that are organic, gluten-free, plant-based, kosher, sustainably sourced, etc.  
Create eye-catching designs

for packaging and labels, your website, and all marketing materials. 
Establish visibility on critical platforms

such as high-quality websites and podcasts. Of course, don't forget about social media channels like Instagram, TikTok, and Facebook. These platforms are especially good for promoting supplements. In fact,

Business Wire

reports that social media marketing is one of the key drivers in the drastic growth of the supplements market.
Collaborate for product placement

at community events and with health clinics, medical spas, gyms, and online influencers.
Offer free samples and discounts

to potential, existing, repeat, and bulk-buying customers.
Why You Should Use a Supplement Packaging Company
Even if you follow a well-thought-out supplement marketing plan and the suggestions we've listed here, it will be hard to succeed in this market if you don't use a supplement packaging company you can trust. 
Nutritional supplements require specific manufacturing processes. To get high-quality, safe supplements to sell, you need a manufacturer who can guarantee:
A state-of-the-art laboratory

Cutting-edge equipment

Sustainably sourced ingredients

The safety of all ingredients through the use of extensive clinical research

Third-party testing before manufacturing

The ability to work with ingredients that are fragile or difficult to encapsulate
At Soft Gel Technologies, you can be sure your custom supplements are handled with the utmost care. If you're looking for a softgel capsule manufacturer for your supplements, contact Soft Gel!